Did You Know????
The Dog'S'Paw is an ALL BREED Groom Shop?  While we obviously specialize in schnauzers, both Tracy and Linda are trained to clip all breeds.  Unlike most pet groomers, we offer not only clippering services, but can also handstrip harsh coated breeds, and show strip/trim mini schnauzers upon request!.
We offer breed specific clips (pet or show modified), but we also also offer funky fun cuts, colours and K-9 nail painting!  (All colours are done using canine formulated, NON-ammonia based semi permanent colours).
You can book your appointment by phone (519) 475-4779, or email This e-mail address is being protected from spambots. You need JavaScript enabled to view it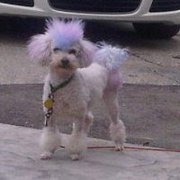 Top 10 reasons your dog's haircut is more expensive than yours...
10. Your hairdresser doesn't wash and clean your rear end or give you a 'sanitary' trim.
9. You don't go for 8 weeks without washing or brushing your hair.
8. Your hairdresser doesn't have to carry you kicking and screaming to the tub to wash your hair.
7. Your hairdresser doesn't have to clean and pluck your ears.
6. Your hairdresser doesn't have to clean boogies from your eyes or food gummie's from your beard.
5. You sit still for your hairdresser.
4. Your haircut doesn't include a manicure or pedicure (nor does it take three people to hold you still).
3. Your hairdresser only washes and cuts the hair on your head.
2. You don't bite or scratch your hairdresser. (At least I hope not anyway).
And the Number 1 reason your dog's haircut costs more than yours….
1. The likelihood of you pooping or peeing while your hair is being cut is extremely slim.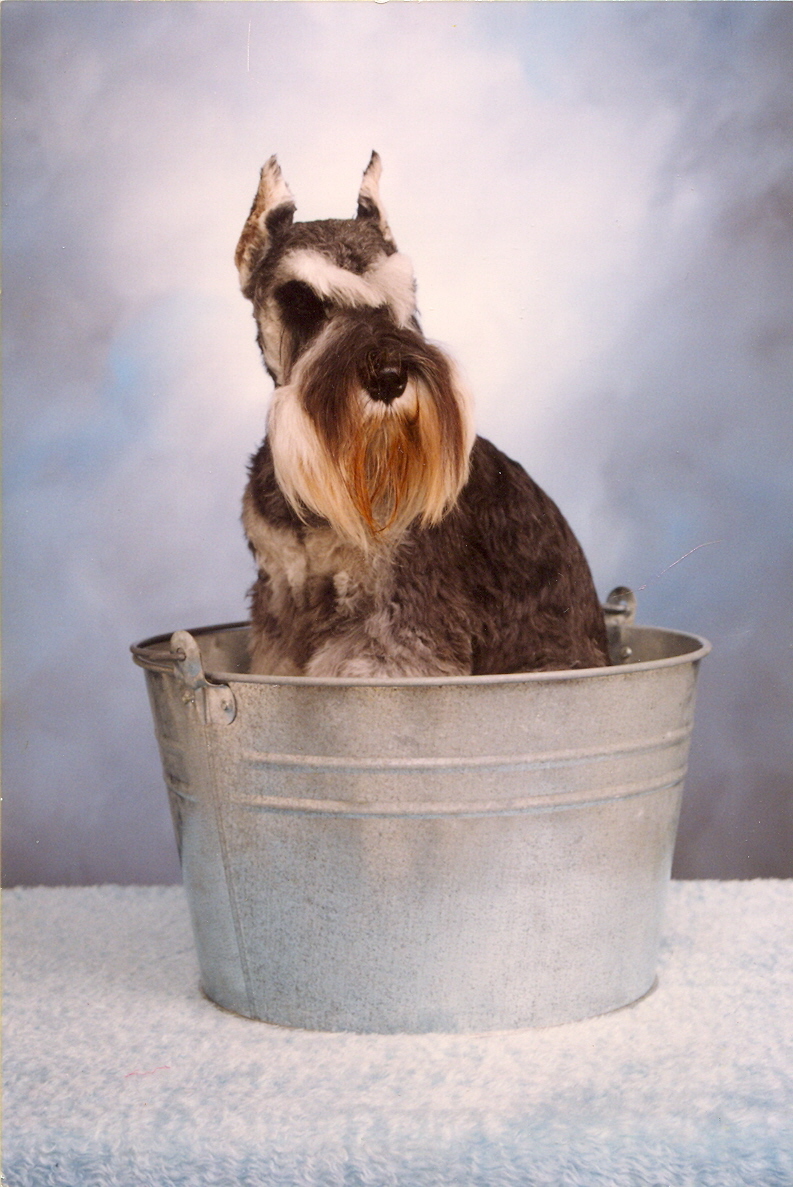 Last Updated ( Wednesday, 06 July 2011 17:57 )